DNSLookingglass#
README
DNS Lookingglass Analyzer#
Lookup domain names from different locations using the ISC SANS DNS Lookingglass API service.
Requirements#
There is no requirements to use this analyzer.
DNS_Lookingglass#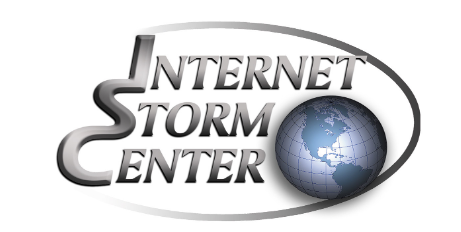 Author: Dennis Perto, Conscia
License: AGPL-V3
Version: 1.0
Supported observables types:
- domain
- fqdn
Registration required: False
Subscription required: False
Free subscription: False
Third party service: https://isc.sans.edu/
Description#
Query the SANS ISC Global DNS Lookingglass API to check a domain name for resolved IP addresses.
Configuration#
No specific configuration required.
Templates samples for TheHive#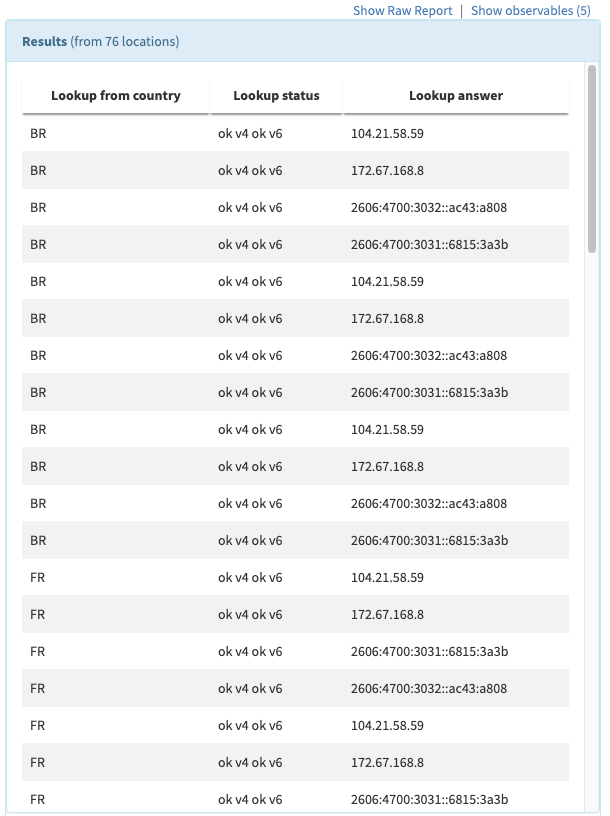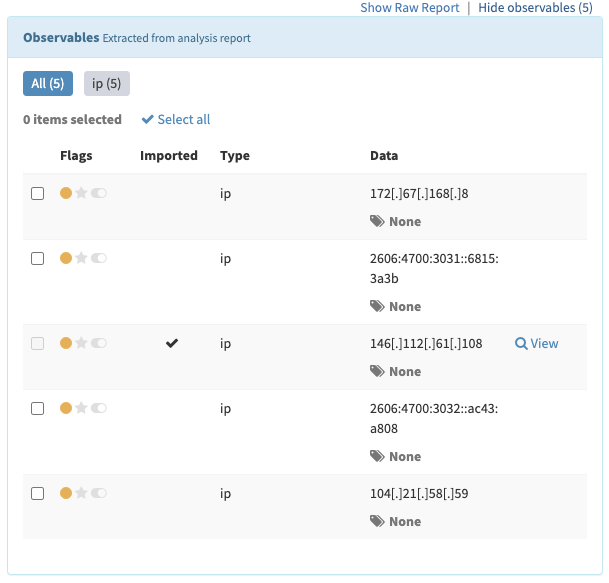 ---
Last update:
November 15, 2021 06:39:12