Maltiverse#
README
Maltiverse#
This analyzer lets you query the free Maltiverse Threat Intelligence platform for enrichment information about a particular hash, domain, ip or url.
The analyzer comes in a single flavour that will return Maltiverse additional information categorization for provided ip.
Requirements#
You can specify time interval between two requests attempts for the report with the polling_interval parameter.
Maltiverse_Report#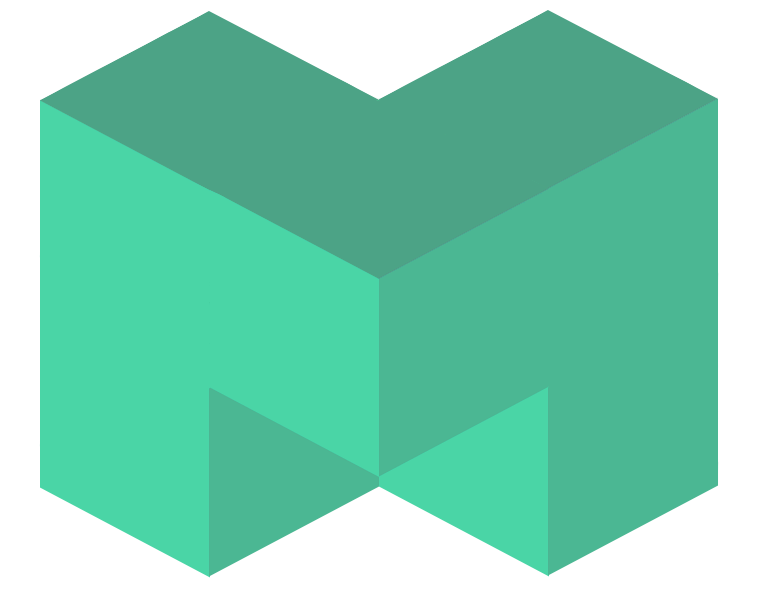 Author: ottimo
License: AGPL-V3
Version: 1.0
Supported observables types:
- hash
- domain
- ip
- url
Registration required: False
Subscription required: False
Free subscription: False
Third party service: https://maltiverse.com/search
Description#
Get the latest Maltiverse report for an hash, domain or an IP address.
Configuration#
| polling_interval | Define time interval between two requests attempts for the report |
| --- | --- |
| Default value if not configured | 60 |
| Type of the configuration item | number |
| The configuration item can contain multiple values | False |
| Is required | False |
Templates samples for TheHive#

---
Last update:
November 15, 2021 06:39:12